>
myVRS Financial Wellness
myVRS Financial Wellness
What's Financial Wellness?
Coming Soon!
Start Learning Now
Access money-management information, increase your knowledge of financial best practices and make sense of things like credit, insurance and taxes. Tips, tools and time-savers will help you on your way now and also prepare you for retirement.
Watch How It Works
myVRS Personalized Content
Expanded financial wellness content is coming in December exclusively for registered myVRS users. Be among the first to know when it's ready.
Explore a Variety of Financial Wellness Tools

An ever-expanding library of resources addressing all aspects of money management and personal finance.
From bite-sized quick information clips to extensive how-to-guides. We have it all!

Sometimes the best way to analyze a situation or understand a complex topic is to run the numbers.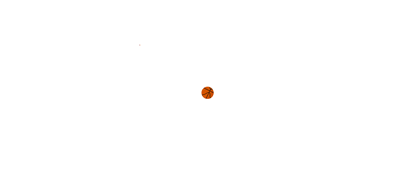 Who says learning can't be fun? Improve your financial knowledge in a new and entertaining way.
We will take you on a guided tour of the most impactful money lessons everyone needs to know.

Experts join us for live broadcasts every quarter. Plus, all past webinars are accessible in the archives.

The team is always working on new and exciting content, features and tools. Check in often to see what's new!