Serving Those Who Serve Others
VRS employees serve those who serve others by delivering retirement and other benefits to Virginia public employees. We help our members plan for tomorrow, today by providing retirement education, counseling, communications and exemplary customer service.
About VRS
Through sound financial stewardship and superior customer service, VRS delivers retirement benefits and more to Virginia's public employees.
Our
Mission
VRS delivers retirement and other benefits to Virginia public employees through sound financial stewardship and superior customer service.
Our
Vision
To be the trusted leader in the delivery of benefits and services to those we serve.
Our
Strengths
Diversity, Equity & Inclusion
LifeVRS
It's nice to meet you! Come work with us!
VRS team members blend diverse skills and perspectives to solve complex problems with a focus on service.
Chung Ma, CFA
Managing Director Portfolio Intelligence Team
Working at VRS lets me to see beyond the financial numbers. Every time I drop my kids off at public school or watch a fire truck speed by to an emergency, I see how my work helps build financial security for the families and communities VRS serves.
Tracy Surratt
Software Delivery Manager
I value working for an organization that makes a difference for its customers and staff. VRS genuinely cares about our members, the services we provide and the teams that make it all happen.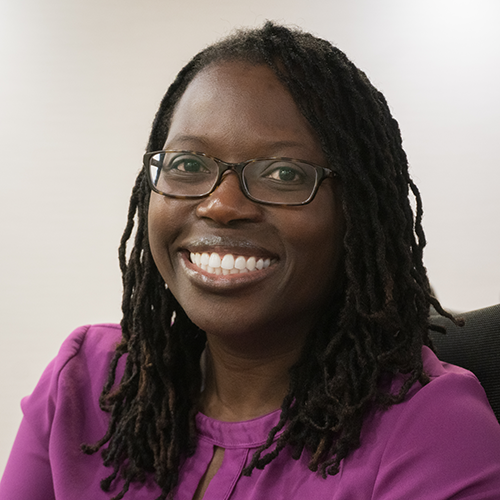 Jummai Sarki-Hurd
Portfolio Manager Real Assets Management
I love having the opportunity to create long-term income for people who work tirelessly on behalf of our children, our safety, our natural resources, and our communities. It is rewarding to invest in the things that shape the landscape of the communities that we live in.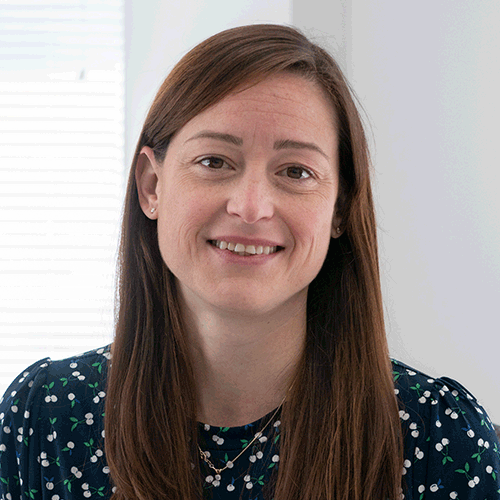 Nicole Morlette
Software Delivery Manager
Our IT efforts are embracing digital transformation with low-code/no-code development and virtualized computing. I love seeing women and people of marginalized groups in positions of power and a culture of inclusion.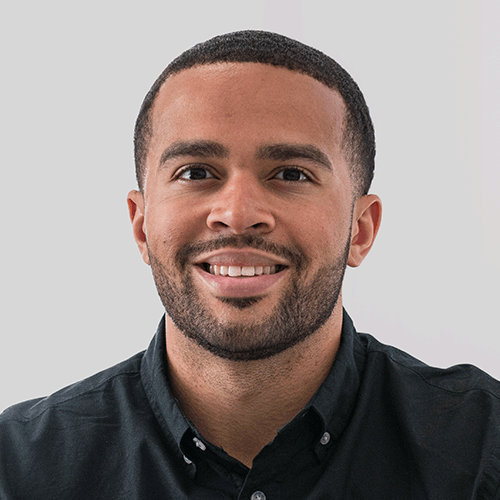 Korey Turner
Senior Investment Analyst
VRS is an "iron sharpens iron" organization. Having the daily opportunity to collaborate and learn from coworkers and money managers allows for unlimited growth potential, personally and professionally.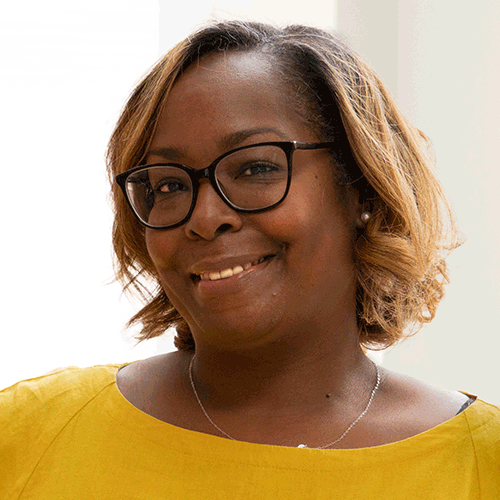 Lissette Walker
Retirement Outreach Counseling Supervisor
We have employees who come from different parts of the commonwealth, the country and the world. That adds a special uniqueness to this agency – the feeling and sense of belonging. We embrace our new employees, working closely with them as they develop and learn.
Working at VRS
Employees enjoy flexible work schedules, including hybrid and remote work options.
We're a diverse team with a unified mission of service.

23% of employees have been with VRS five years or fewer.
20% have built careers that extend 20 to 30+ years.
New employees enjoy peer support and benefit from experienced leaders.

Our investment team manages a portfolio valued at more than $100 billion.
We provide an award-winning financial wellness program.
Our agency is a leader in web-based technology and online services for members.
We offer an internal professional development and training certificate program.
We provide tech-forward channels to facilitate staff communication in a hybrid work environment.
VRS Employee Events
VRS celebrates you!
Whether it's a shout-out in our monthly agency-wide meetings, awards at our annual meeting or bagels and coffee during public service week, we value our team members.
We give back in many ways from school-supply drives to volunteering at the local food bank. VRS provides volunteer leave for full-time employees to encourage and support employees in giving back to their own communities.
Whether it's pickleball, volleyball, bowling or softball, VRS coordinates after-work opportunities for teambuilding and friendly competition. Meet colleagues, build camaraderie, burn calories and have fun.
You can't be your best if you're not feeling your best. VRS offers online and in-person access to health and well-being professionals to boost employee physical and mental health.
Working Downtown
Richmond is a river-centric city that celebrates diversity, the arts, history and serving the community. It has a lively vibe (day and night) with eclectic restaurants that appeal to foodies, shops, major art museums, theaters, historic landmarks, bike trails, river events and much more.
Our downtown location in the city's economic center offers a community of highly talented professionals in various industries and sectors who work, create and innovate together. More than 50% of city-wide jobs are located downtown.
Learn More About Richmond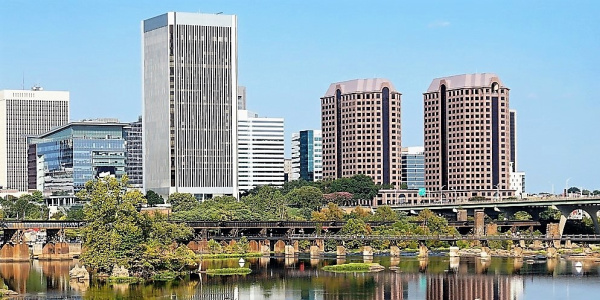 Benefits
We are committed to attracting talented, motivated people to join the VRS team. Our employees enjoy competitive compensation, a generous benefits package and a friendly work environment that emphasizes teamwork and professional development.
Most employees collaborate two days per week onsite at VRS and work three days remote. Some positions are currently 100% remote.
A robust training and development program emphasizes individual professional growth.
Potential for yearly bonuses based on individual and agency performance.
Flexible work schedules for many positions.
Comprehensive Benefits Package
Retirement Benefits

Defined Contribution & Cash Match Program

Tuition Reimbursement

Health Benefits

Medical & Dependent Care Flexible Reimbursement

Paid Leave (Family Personal, Volunteer Leave & more)

Short-/Long-Term Disability

Long-Term Care Programs

Wellness Programs

Employee Assistance Program

Group Life Insurance

Service Awards & Recognition Program

Transit Reimbursement

On-site Parking

Business Casual Dress
---
Once employed with VRS, you will have a retirement plan and related benefits.
Open Jobs
Hybrid positions work in the office Tuesdays and Wednesdays and remotely on Mondays, Thursdays and Fridays. Some positions are 100% remote.
How to Apply
Find all opportunities with VRS listed on jobs.virginia.gov, where you can view details, bookmark jobs of interest and apply online. You will need to create an online account.
Contact Human Resources
8:30-5:00 p.m., Mon - Fri
The Commonwealth of Virginia is on Equal Opportunity Employer - It is the policy of the Commonwealth of Virginia to prohibit discrimination on the basis of race, sex, color, national origin, religion, sexual orientation, gender identity, age, veteran status, or political affiliation.